27 Jan 2022
4 Best Restaurants in Roslyn
There are some wonderful, home grown restaurants in Roslyn. Guests and visitors can enjoy tastes and culinary experiences that only this unique town has to offer.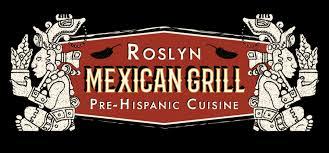 Roslyn Mexican Grill
This Mexican grill has Pre-Hispanic cuisine. While most Mexican food is a fusion of native Mesoamerican and European cooking, Pre-Hispanic food was the diet consumed by people in different regions of Mexico and Central America for the last 6,000 years. The Roslyn Mexican Grill offers a kids menu with classic gems like a cheese quesadilla for the children that know what they like. For the adults, the Roslyn Mexican Grill offers Tequilla Tasting. They have three tiers of each brand of tequila: Blanco, Anejo, and Reposed. Adults can order spirits, shots, and flights to go along with their delicious Pre-Hispanic cuisine.
Address: 103 West Pennsylvania Ave, Roslyn, WA 98941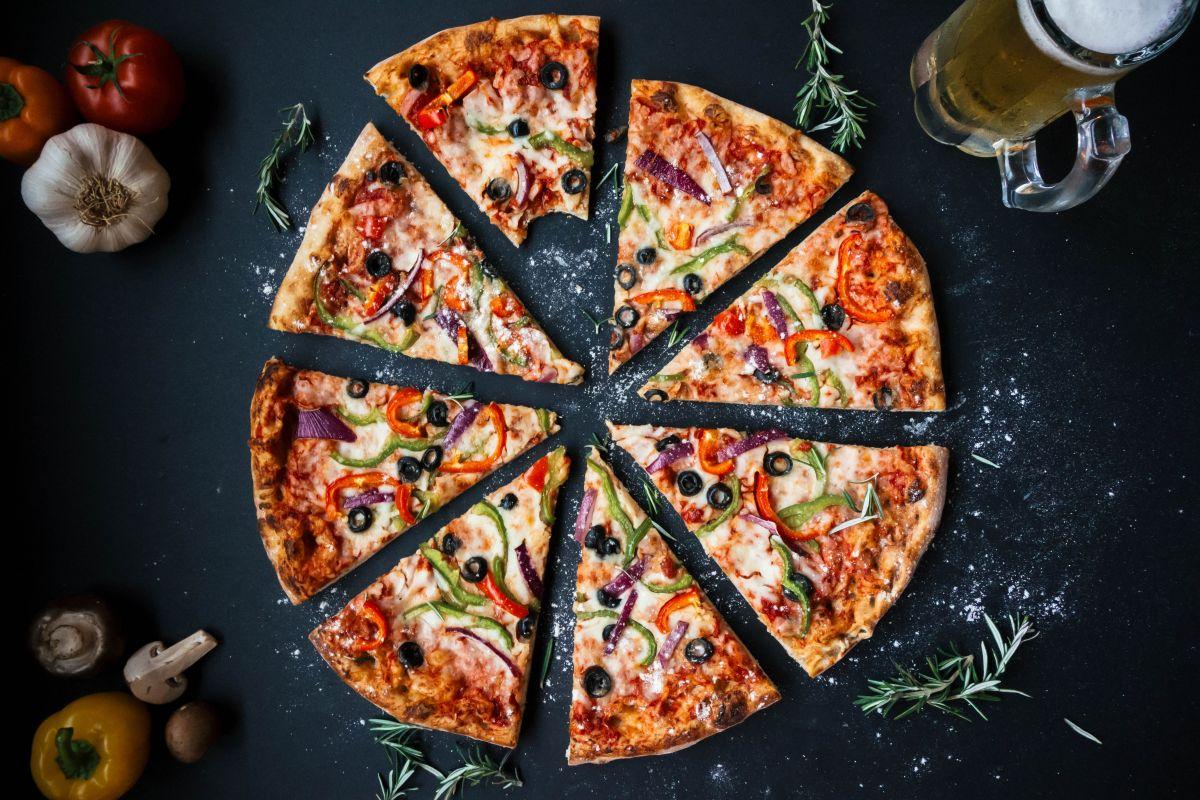 Village Pizza
THEY DELIVER! Village Pizza offers delivious pizza and salads at an affordable price. They offer two sizes of pizza, a 14" and a 17". Guests can choose to add additional toppings for $2-2.50. While you're ordering your pizza, make sure you try their Stix, their take on bread sticks. Their Village Stix have bacon, pepperoni, and cheese on them!
Call Them at (509) 649-2992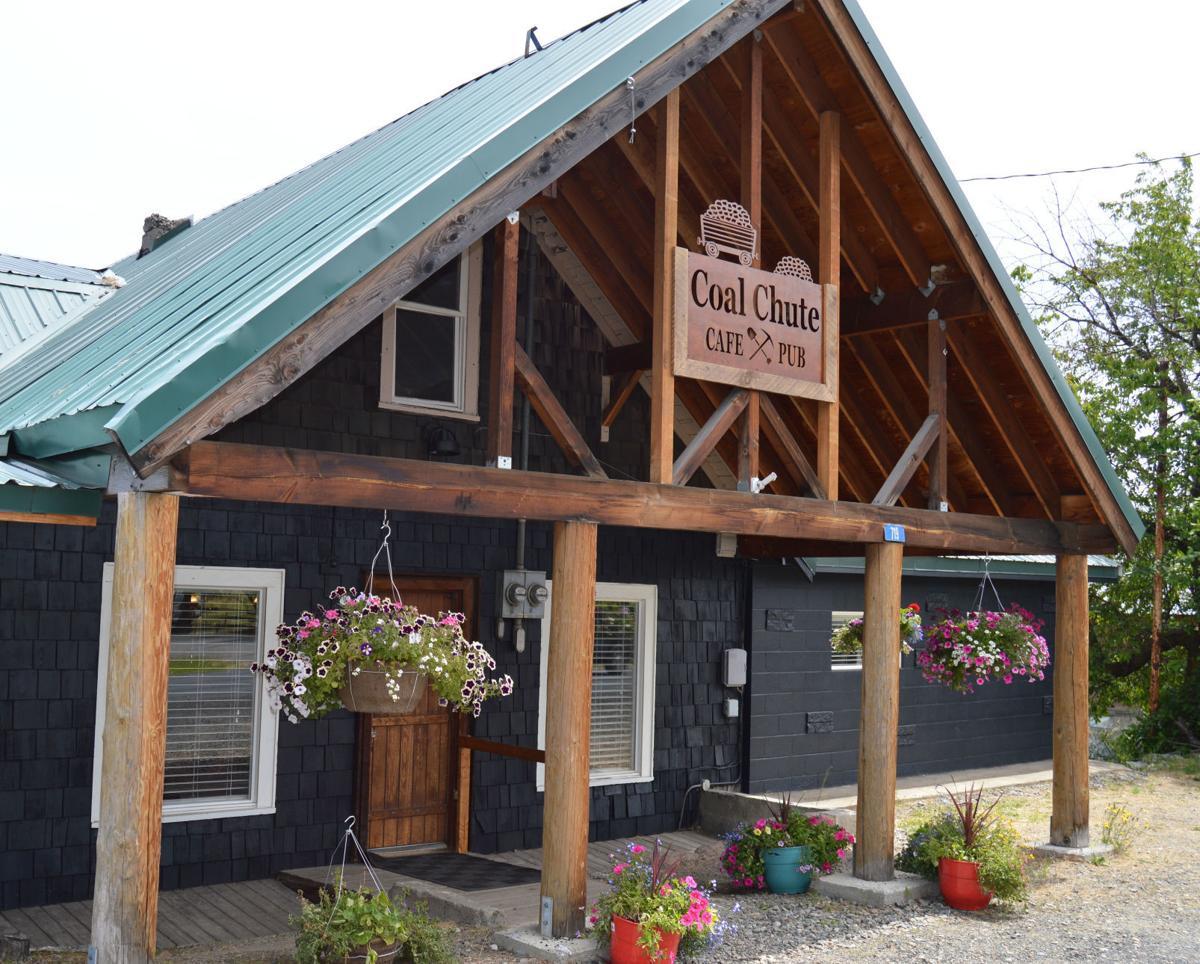 Coal Chute Cafe
At Coal Chute Cafe they use organic and responsibly sourced ingredients to let their flavors shine. All of their meals are crafted by hand. You can enjoy the ambiance and delicious food while at this establishment. The Coat Chute Cafe serves breakfast, lunch, dinner, drinks, and dessert! Be sure to check out their Lox Benedict for a wonderul breakfast. 
Address: 719 South 1st Street, Roslyn, WA 98941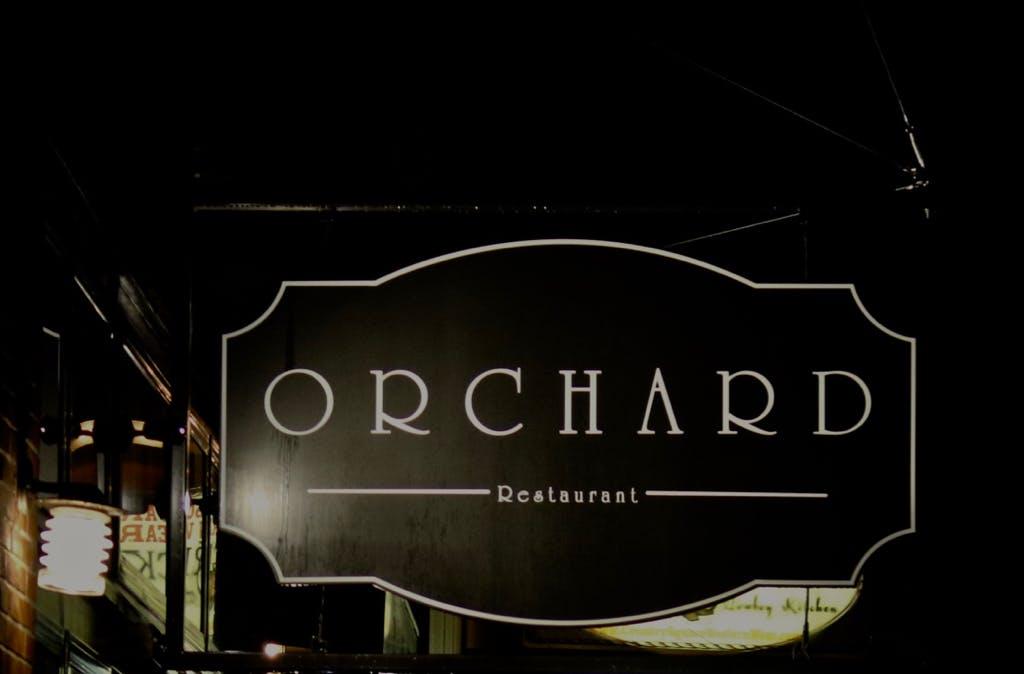 Orchard Restaurant
The Orchard Restaurant specialized in creating an experience, not just amazing food. They are farm-to-table, from scratch kitchen that focuses on it's no-waste concept. Not only is this approach more sustainable for the planet, it creates more delicious food than you've ever tried before. They specialize in using local meats and vegitables in their dishes. Their restaurant is intimate and relaxed, perfect for enjoying a glass of wine or a craft coktail. Dinner offers the option of the Chef's tasting menu that can be paired with local wines or the choice of what you want from their ala carte menu to create your own adventure. 
Address: 212 East First Street, Cle Elum, WA 98922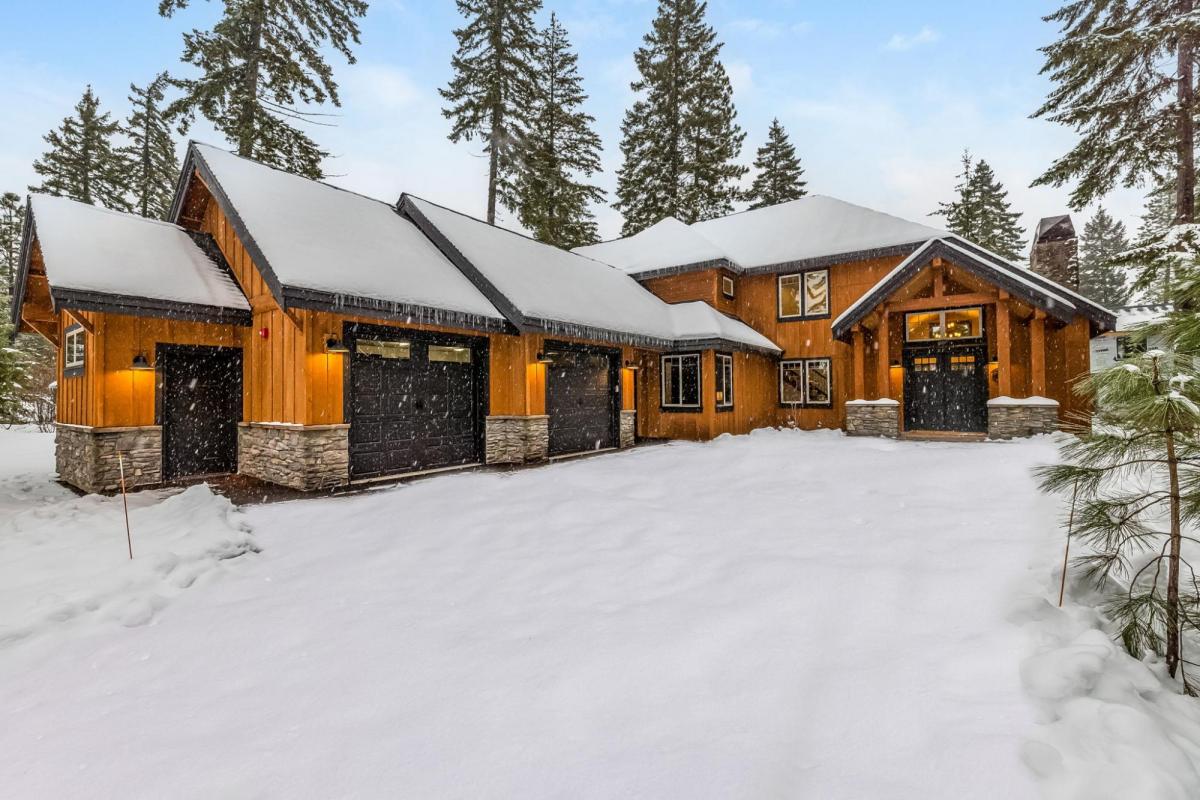 Vacation Rental 365
Sometimes the best meal is the one you make at home. Our kitchens in our luxury vacation homes come equiped with everything you need to make a feast for the hungry travelers in your family. Whether you need a kitchen with plenty of counterspace or a kitchen thats open to the family room for maximum bonding sessions. Be sure to book directly through our website to get the best deal on all of our fantastic homes!
For example, our home Basecamp at Suncadia is one of our newest homes that has brand-new construction. It's the most amazing home in Suncadia and loaded with every premium amenity that you could dream of. It features a 7 person hot tub, covered outdoor patio, gas fire pit, complete kitchen with center island, and a heated garage game room!
Be sure to follow us on Facebook and Instagram!
Sign up for Vacation Rental 365 emails to stay up-to-date on promotions and new properties!