(509) 674-2530
Get Directions
For over 125 years, Owens Meats has been serving meat to the tables of families in the northwest and across the country. It is thought that Owens Meats is the oldest continuously operated family business in Kittitas County and perhaps one of the oldest in the state of Washington.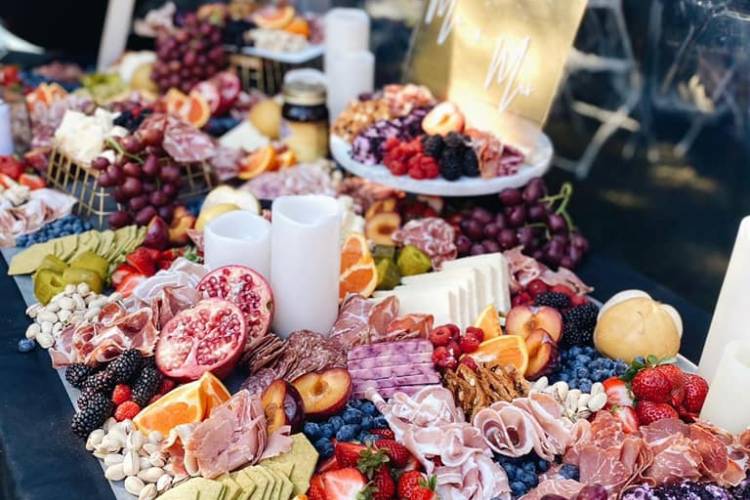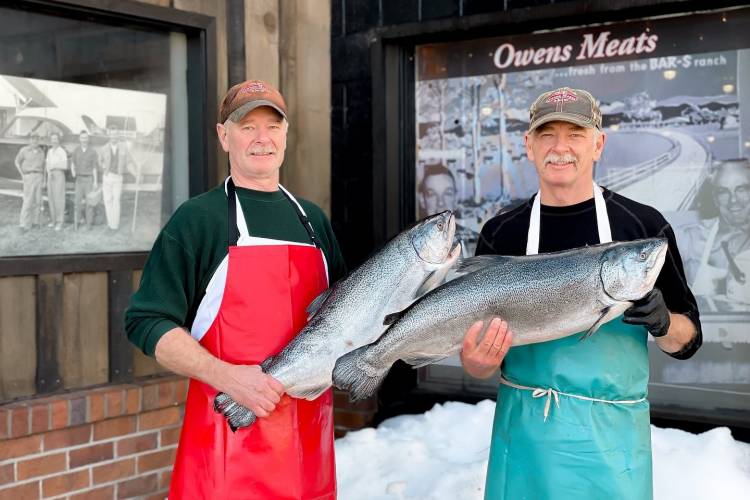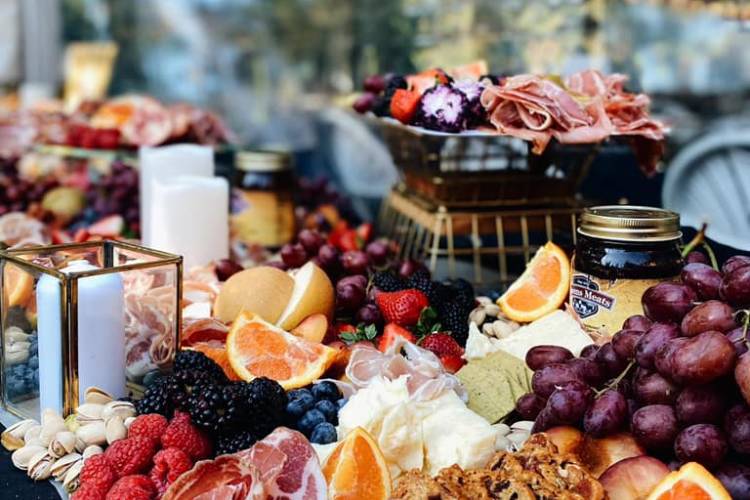 CUSTOMER REVIEWS
" They have the beef! Anytime we are driving across I-90, we have to stop. We always get some of their meat and cheese snack mix. If we are going to be near a grill, we snag a prime bone-in rib-eye. My son made us an amazing plate of their oxtail. "
" It's a nice shop, an amazing variety, and fantastic food. I come here every time I'm in the area. Their meats are great but I come to get their scone mixes. "
" First time stopping in to purchase items. Wow, what a place. This is an old-style meat counter. Each customer is waited on buy a different meat cutter customer service representative. On a Saturday afternoon there was many customers and there was at least eight different customer service people helping. You can buy pepperoni salami other lunch meats bratwurst along with all the specialty cuts of beef pork lamb and chicken. I saw a kiosk vending machine in a gas station at North Bend. They told me they were opening an outlet store in Tacoma this spring. It is worth the trip to Cle Elum to find this meat shop. "
STAY WITH VACATION RENTAL 365!
If you're looking for a wonderful vacation in Cle Elum or Suncadia Resort, check no further than our wide selection of luxury homes. Vacation Rental 365 offers lots of pet-friendly homes, waterfront homes, homes in Suncadia Resort, pool access, and more! See if your favorite home is available during your dates by using our advanced search tool! Give us a call at (855) 698-7365 if you have any questions!