(509) 674-5755
Get Directions
Glondo's Sausage Company is located in the heart of Cle Elum, Washington. Charlie and Randine Glondo started making sausage in their basement, using recipes brought from Italy and Croatia by their grandparents, who immigrated to America in the early 1900's. They quickly realized that making sausage was their passion, and Glondo's Sausage Co. opened for business on July 4th, 1986.
Born out of quality and tradition, our products are made fresh daily from hand-trimmed meat and hand-blended seasonings. As a family run business, Charlie and Randine, along with their 5 children, continue to produce high quality products based on the traditions that their company was founded on. Honesty, integrity, and hard work.
Glondo's will welcome you with authentic Italian hospitality, and offer advice on their extensive line of quality Italian products. Their carefully chosen gourmet selection of Italian groceries includes imported cheeses, fine wines, select (hard to find) olive oils, specialty salts, pasta's, sweets, and more.
Glondo's Sausage Co. is proud to be USDA inspected and offers wholesale pricing to qualified businesses.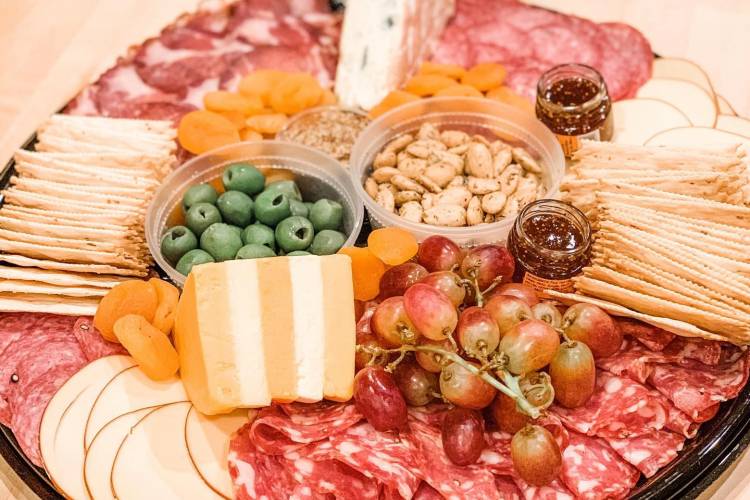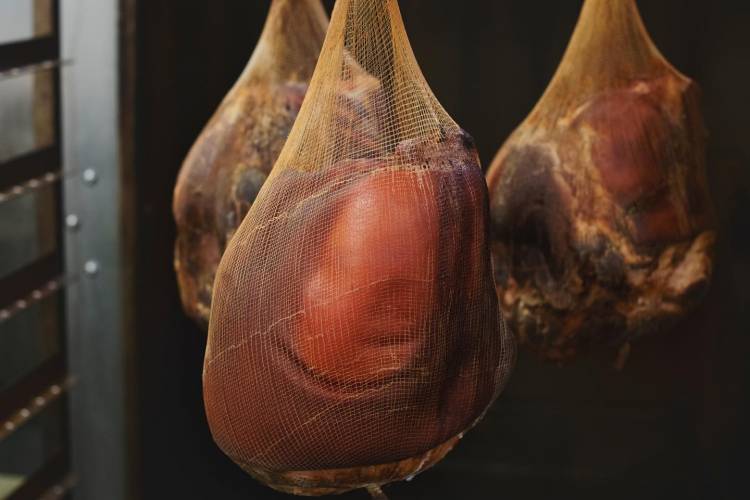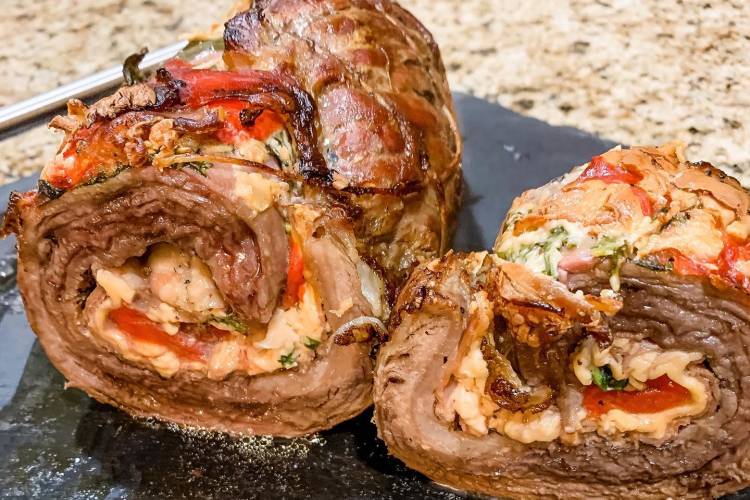 Customer Reviews
"

Had a great time shopping at Glondo's while passing through town. The front of the shop is small but there is an abundance of things to buy! We ended up getting the mild Italian sausage and using it with spaghetti. It was amazing! But our favorite thing here was the jerky. It was honestly the best jerky I have ever tasted. We went through a pound of it in 3 days. I will be needing to buy more soon. Do not miss out on visiting this cute store while coming through Cle Elum."

"

Just stopped in Glondo's for the first time. Glad I did. Had their Beer n Cheese pepperoni sticks, jerky and kielbasa. All excellent. True to their word, greeted like family when you go in this place. Will be back next time I stop in town."

"

Wow!! Just tried the lasagna, literally BEST lasagna I ever had! Can't believe how good it is, eating it for breakfast lunch and dinner until it's gone and putting in order now for another pan."
STAY WITH VACATION RENTAL 365!
If you're looking for a wonderful vacation in Cle Elum or Suncadia Resort, check no further than our wide selection of luxury homes. Vacation Rental 365 offers lots of pet-friendly homes, waterfront homes, homes in Suncadia Resort, pool access, and more! See if your favorite home is available during your dates by using our advanced search tool! Give us a call at (855) 698-7365 if you have any questions!